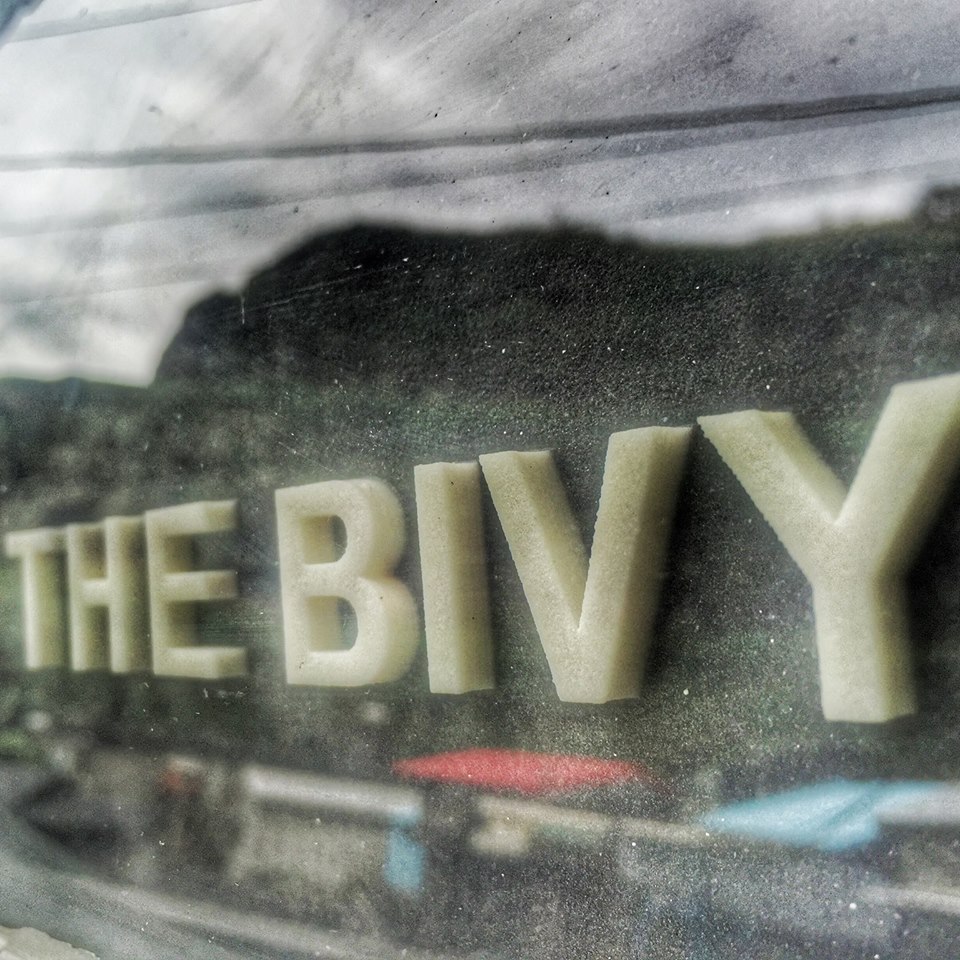 The Bivy Rock Climbing Hostel in Taiwan

Alex Honnold Climb Taipei 101
November 28, 2013

WLtoys_A949_parts_list_exploded_view
August 16, 2018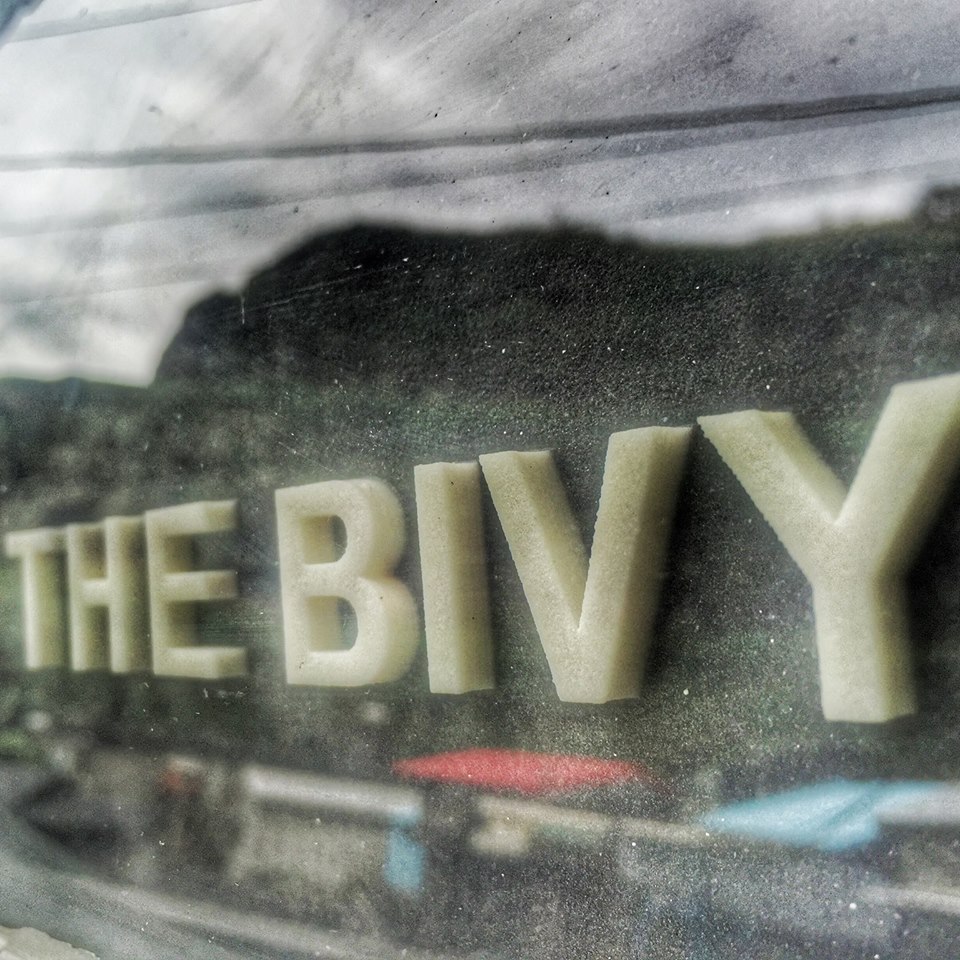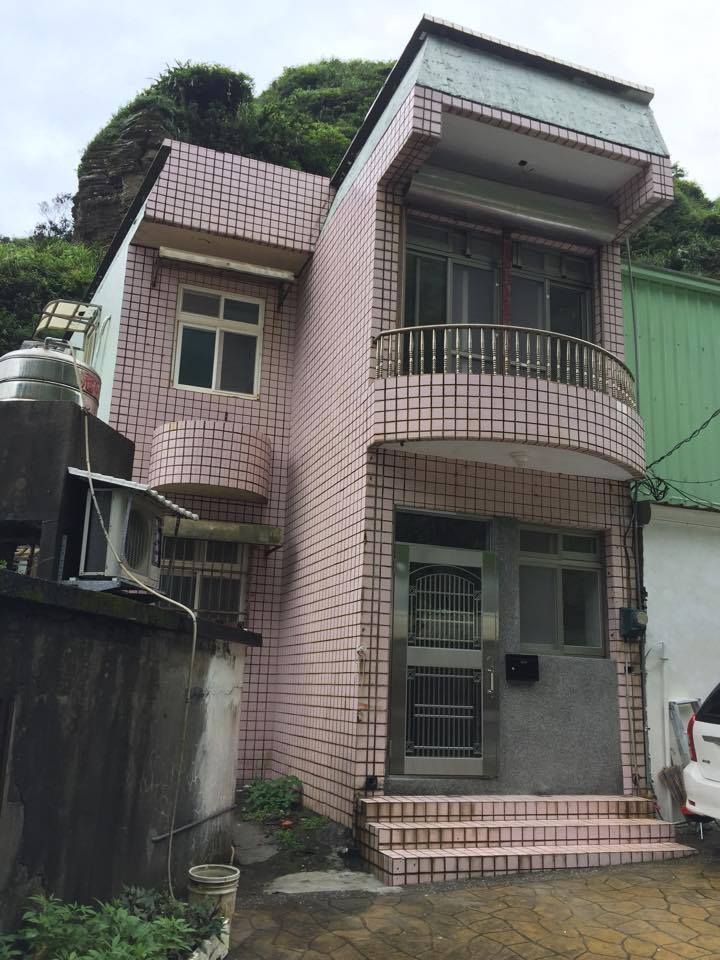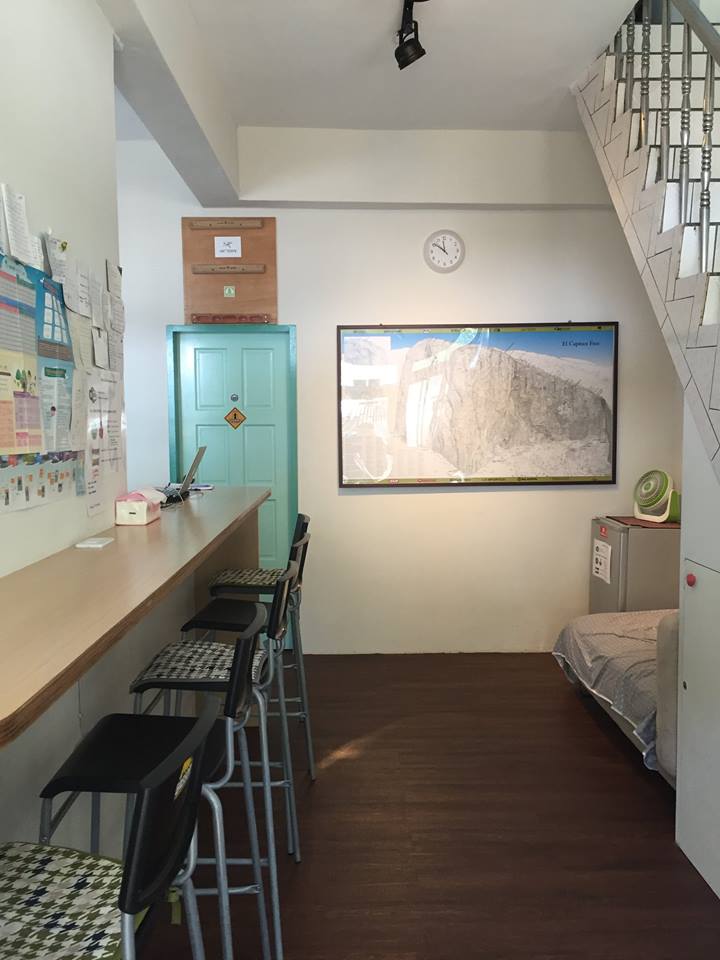 龍洞是台灣攀岩運動的大本營,也在近幾年來逐漸被視為亞洲的攀岩天堂。 獨特的砂岩沿著海濱,形成的是2公里雄偉的海崖峭壁。無論是初學者或攀岩高手, 大家都能從600多條的運動和傳攀路線中找到適合自己的路線自我挑戰 。
小屋岩位於離龍洞2公里的鼻頭港口。建設小屋岩的啟發點來自於想給予到龍洞攀岩的岩友一個舒適和乾淨的住宿,住得離岩場近點,就更能享受龍洞的攀岩,龍洞的美。
我們都是非常熱愛攀岩的攀岩者,也希望小屋岩能成為集中各位龍洞岩友的好去處。回台北的路途中順道到小屋岩吃吃喝喝,聊聊攀岩,感覺應該很不錯˜
除了提供攀岩嚮導服務和攀岩證書課程,我們接下來也準備售賣一些基本的攀岩配備和提供裝備租借服務。
我們中英文雙通喔 ˜
The Bivy is a quaint rest stop, located approximately 2 kilometers away from Long Dong, an amazing rock climbing area North of Taipei, Taiwan.
Attracted by what the beautiful cliffs have to offer, the owners have been repeated visitors over the last few years. Inspired by the beauty of this place, its culture and the friendship they made over the few years, they finally decided to set their roots here in Taiwan. After a long search, they finally find a raw gem, unpolished and waiting to shine.
The Bivy is the result of months of sweat and blood. The owners finally created a home away from home, and would like to extend their welcome to all of you. We are the first hostel in the area aimed at providing climbers with a nice and clean environment to stay in. The staff and owners of The Bivy are avid climbers and they speak English and Mandarin.
A great place to hangout for beer, get some last minute climbing supplies or a bed to sleep in. The Bivy also offer guiding services, certified climbing courses and gear rentals.

error: Email us